Archives by date
You are browsing the site archives by date.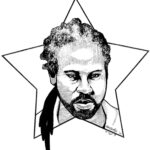 By abolitionmedia on 2022/07/20
On July 1, 2022, we learned that after months of medical neglect on the part of the Ohio Department of Rehabilitation & Correction (ODRC) and most recently the Virginia Department of Corrections (VaDOC), our comrade and friend, Kevin "Rashid" Johnson has prostate cancer. Out of the thirteen samples that were taken in the biopsy performed […]
Posted in Communiques
By abolitionmedia on 2022/07/20
ROJAVA – During these 10 years of the Revolution, thousands of internationalists joined the struggle and defended the revolution against the attacks of Daesh and the Turkish fascists state. Under this guide, the YPG and YPJ International were created, in a way to gather the revolutionary volunteers for across the world that decided to take […]
Posted in Communiques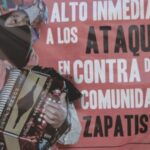 By abolitionmedia on 2022/07/20
CHIAPAS – Under the government of "leftist" Andrés Manuel López Obrador, paramilitary groups continue to attack Zapatista communities. On the 16th, the EZLN released the following statement:
Posted in Communiques, News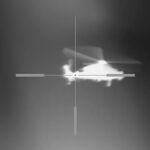 By abolitionmedia on 2022/07/20
BEHDINAN – Guerilla TV broadcast footage showing that a helicopter was shot down in areas under the control of the guerrilla. The image shows the moments when the helicopter was hit and crashed with night vision. According to the information given, at 22:20 on May 30, helicopter activity took place over the Şikefta Birîndara Resistance Area.
Posted in Communiques, News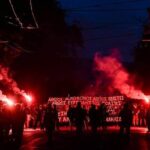 By abolitionmedia on 2022/07/20
Comrades, the anarchist G. Michailidis has been on hunger strike for about 2 months now, with the sole aim of his release. Since the end of May, a diverse and dynamic solidarity movement has grown, which is breaking the silence that the state is trying to impose on Giannis' struggle. Demonstrations, interventions, clashes with the police, and […]
Posted in Communiques