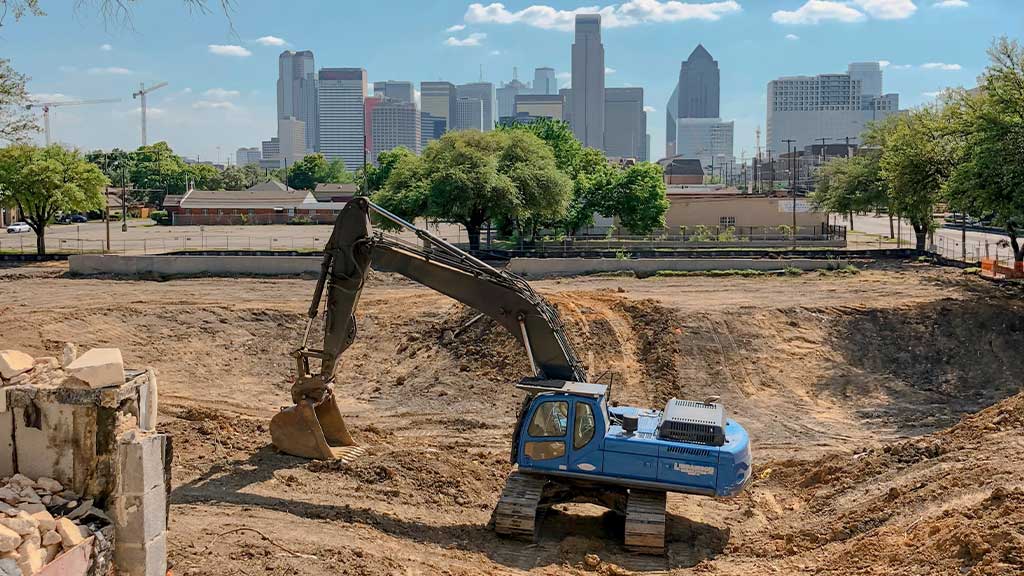 In the night, we snuck into the construction site of a planned luxury townhome complex in Durham, NC. We used a saw to then cut holes into the finished plumbing, and we poured concrete into the gas tank of the back hoe.
We are writing this to encourage those of you who live in places, where gentrification feels like an unstoppable monster, towards the reproduction of late night mischief towards their demise. Take actions to interrupt the easeful flow of development that is destroying the potential of what else we can create. Every ripple counts.
Received by email.
Note: Photo not associated with action.