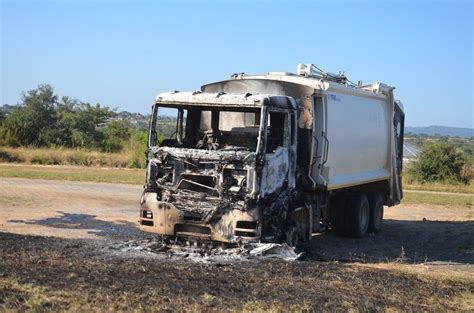 You Sweep, We Strike! • Contractor Truck Torched for Assisting Minneapolis Encampment Eviction
On the night of June first, we incinerated a truck owned by Alfonzo Williams, chief financial officer of the Agape Movement and owner of Big Top Contracting.
Big Top Contracting is a small business run out of Alfonzo's house and, previously, his work truck. Alfonzo was photographed making the poor decision to join his MNDOT, State Patrol, and MPD buddies earlier that day to violently evict the residents of a camp, wearing an Agape Movement shirt turned inside out.
A statement was made that Alfonzo was not there as a member of Agape, but as a contractor. We decided we were about to end this man's whole career.
We found the Big Top Contracting truck parked up by his house, still attached to a trailer filled with stolen possessions from that morning, and put the flame to it.
Get it through your thick fucking skulls, Minneapolis:
you sweep, we strike.
you sweep, we strike.
you sweep, we strike.
you sweep, we strike.
you sweep, we strike.
Received by email.
Note: Photo not associated with action.