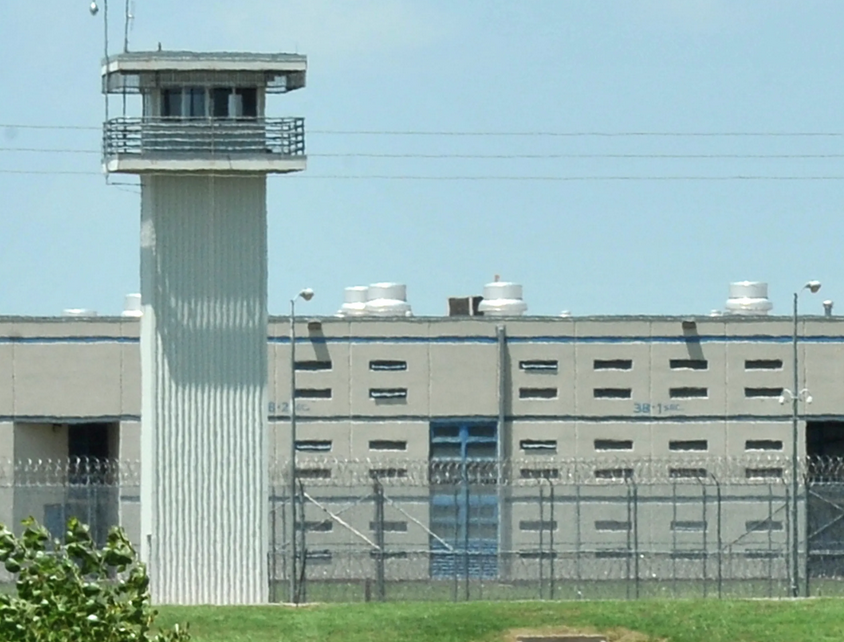 Greetings,
If you're reading this letter it is because you're familiar with my and/or others' efforts from inside the Texas prison system to politicize the masses of Texas' captive populace.
Many of you have consistently assisted these efforts, and all of you are familiar with the frequent and recent uptick in censorship bans. You may also be aware of the state's increased efforts to repress Our present initiatives and campaigns by undermining Our communication & informative/educational channels. This uptick has resulted in nearly 50 censorship denials in the past two weeks, and nearly 100 in the past month, most, if nor all of which have been sent in by those of you reading this.
In the '70s, imprisoned radicals in Texas made a concerted effort to attack the prison system through the civil courts. One of the cases which established precedent for the present-day mail system in Texas prisons is Guajardo V. Estelle, 580 F. 2d 748 (1978). This prisoner's civil victory forced prison officials to not only notify inmates of a mail denial, but also notify the sender of the mail, and allow an avenue of appeal for both parties.
In the above mentioned instances of censorship, I am sure I don't have to tell you that you weren't allowed an avenue of appeal nor notification. This and other consistent practices by TDCJ mailroom staff are clear, cut & dry violations of the Fourteenth Amendment, and First Amendment of the u.s. constitution.
As such, I am working to bring legal action against state officials for these consistent, premeditated violations. Because civil action is relatively expensive for prisoners like myself who're unpaid for labor, or don't work due to being held in administrative isolation ($450.00), I am seeking your assistance by establishing a GoFundMe page on my behalf for legal fees in the above amount.
If you're willing and able to assist this effort by managing this proposed GoFundMe account, please contact me immediately at the address below. Thank you.
Comradely Yours,
Monsour G. Owolabi #1856112
Allred Unit
2101 FM 369 N.
Iowa Park, TX 76367
Received by email.