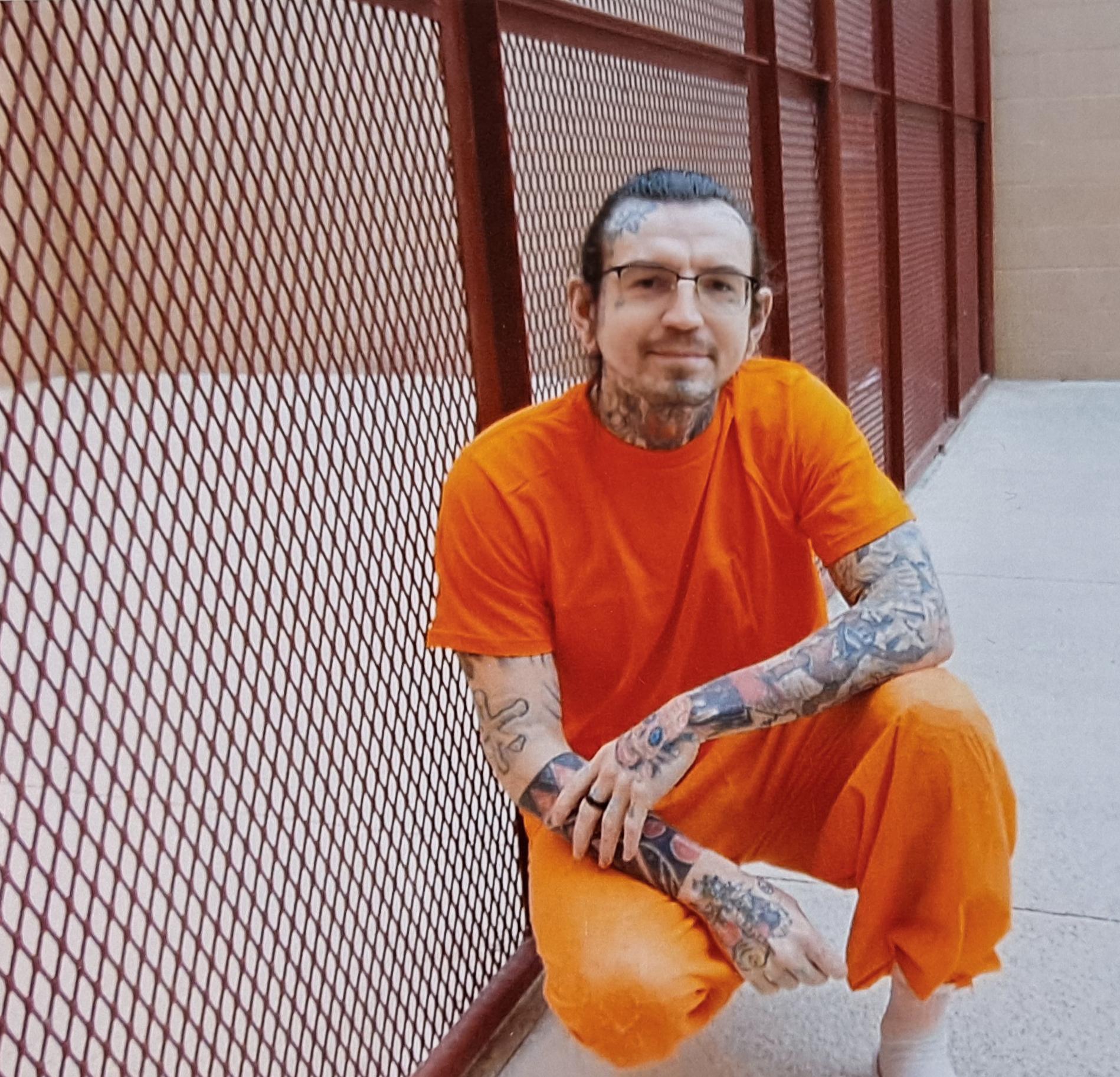 Eric King is currently being held at the Supermax in Florence, Colorado (ADX) & is extremely isolated. The ADX keeps people in their cells 24 hours a day and Eric is not able to communicate with anyone else. This is the payback the Bureau of Prisons has for him for winning at trial.
ADX is the highest-security federal prison in the US, located in the Colorado mountains.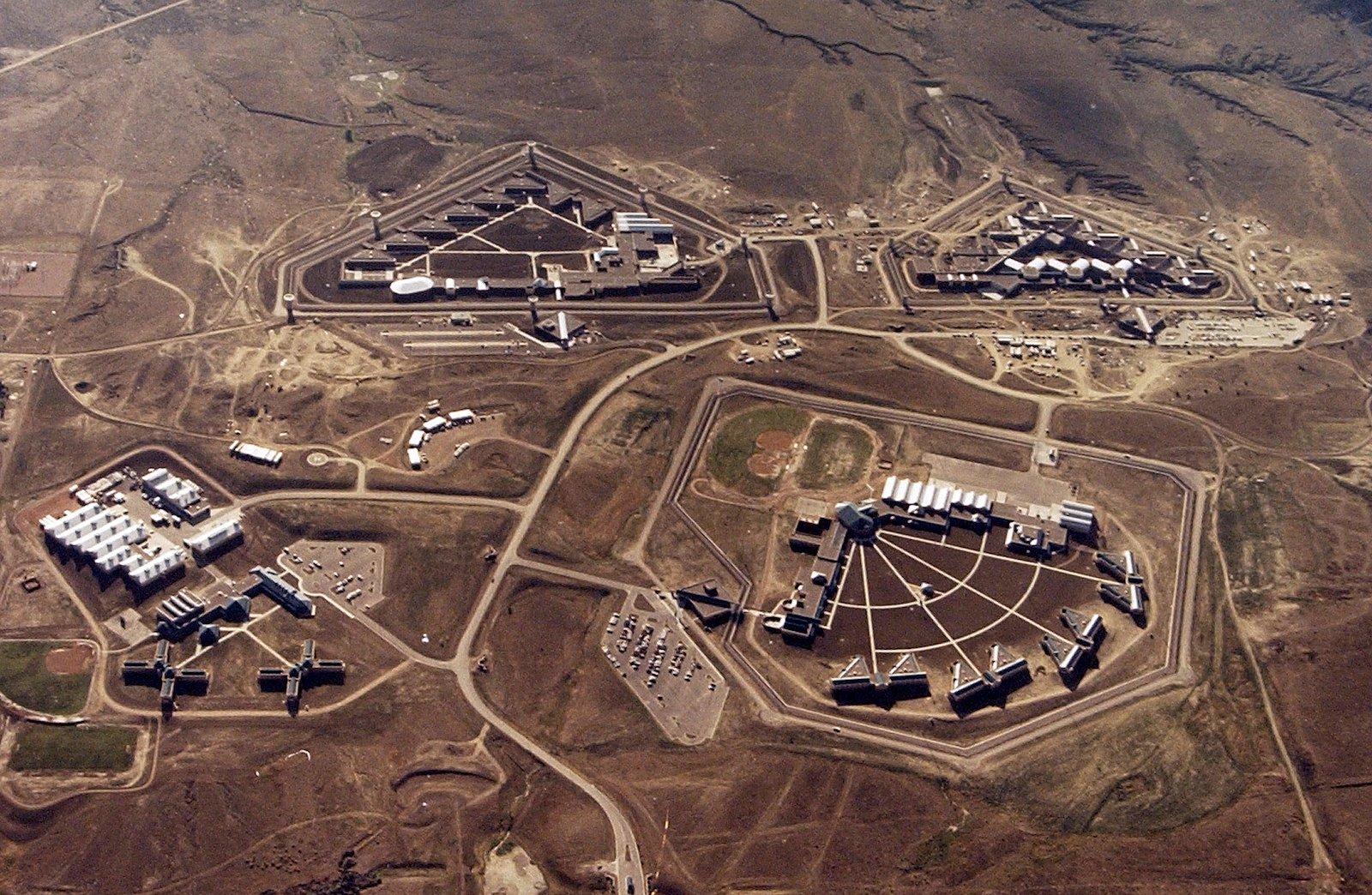 It was designed to be escape-proof, the Alcatraz of the Rockies, a place to incarcerate the highest enemies of the American state.
Ted Kaczynski and the Atlanta Olympics bomber Eric Rudolph call the ADX home. The 9/11 conspirator Zacarias Moussaoui is held there, along with the 1993 World Trade Centre bombing mastermind Ramzi Yousef; the Oklahoma City bomber Terry Nichols; the underwear bomber Umar Farouk Abdulmutallab; and the former Bonanno crime-family boss Vincent Basciano. Larry Hoover, the Gangster Disciples kingpin is serving there; the FBI agent Robert Hanssen, a Soviet spy.
Inmates at the ADX are held in solitary confinement for 23 hours a day, and because of their crimes, many are never released.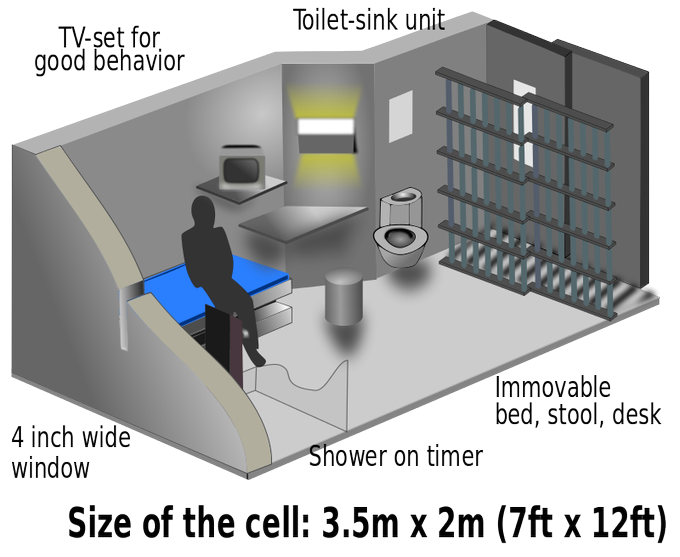 Before his transfer to ADX, Eric's last communication restriction paperwork blatantly informed him "if he continued to be an inspiration" his communication would continue to be restricted.
Facing thesedifficult conidtions, Eric King could use some correspondence. Send Eric a letter to let him know he is not forgotten and people are still watching. His address is below. His book list is at
tiny.cc/EK_Books
and one of the only things he can do to pass the day is by reading. Please consider buying a book or two for Eric.