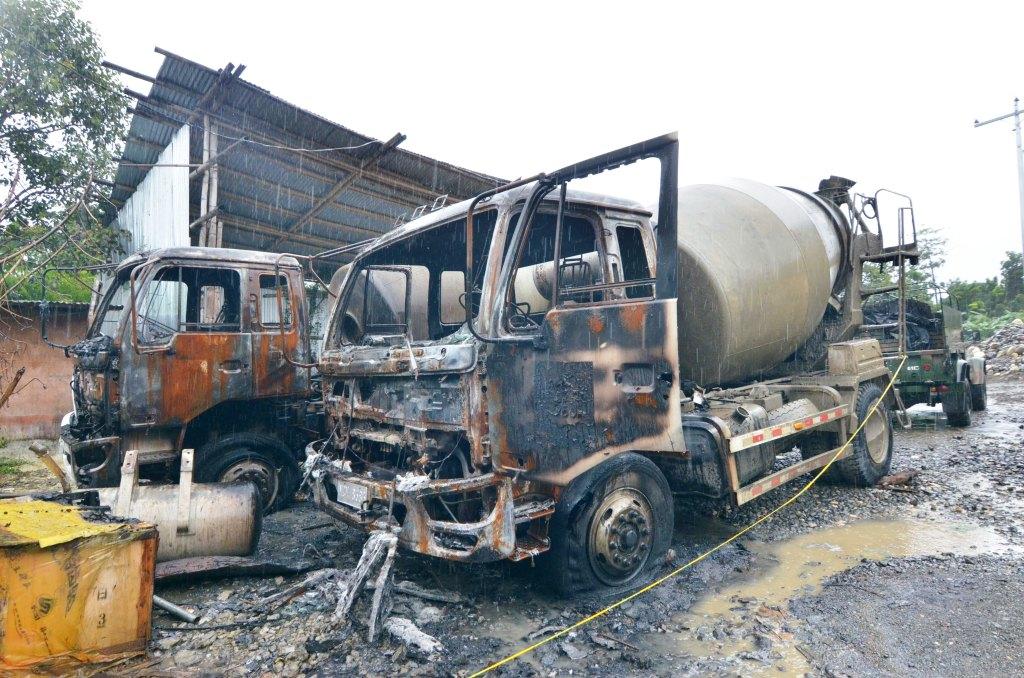 i write this from occupied anishinabewaki and odawa territory while one third of pakistan is underwater with 33 million people displaced from a monsoon with 600% more rain than usual, while nearly 200,000 around jackson mississippi have no access to drinking water after a flash flood that knocked out the city's water treatment facility, while flint michigan still doesn't have clean water.
i write this while the black snakes beneath my feet prepare once again to go under the mackinac straits, a sacred place where all of the great lakes converge. the great lakes which make of nearly 20% of the world's fresh water. we must not let this happen. we need to cultivate a community of collective resistance and joyful militancy against all that oppresses and depresses us.
breaking into an enbridge facility and torching their heavy machinery may seem daunting, but in reality it is much easier than you'd think. their power relies on our fear of them and doubt in ourselves. find people you share affinity with, organize together, and fight back. if not us then who, if not now then when?
-the first of many
Received by email
Note: Photo not associated with action